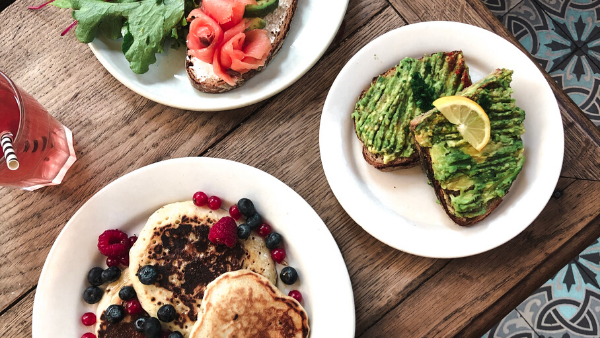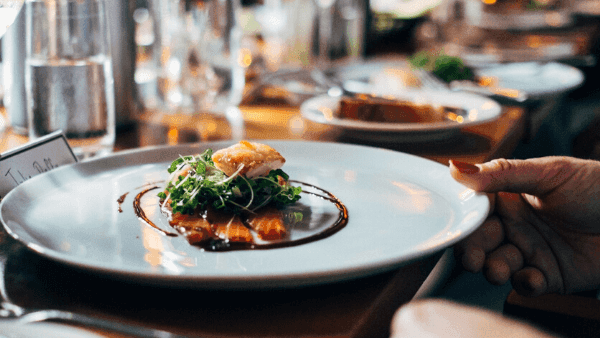 Bookings are essential, book a table here or alternatively please call tel:(07) 5450 9521 for more information.
Breakfast
Monday - Thursday | A la carte Breakfast
Friday - Sunday | Buffet Breakfast
Dinner
Sunday - Thursday Dinner
A la carte menu available. | View menu here.
Friday Night Asian Buffet Dinner
Saturday Night Seafood Buffet Dinner
*Opening hours and menus subject to change at any time without prior notice. Menus are subject to change at any time dependant on seasonality and availability. Dinner service at Sola Restaurant will recommence Thursday - Sunday nights from Friday 17th September 2021.

ACCOR PLUS DINING BENEFITS
Accor Plus member discounts: One adult dining on their own receives 25% off the full retail price per person. Two adults dining together receive 50% off the full retail price per person and may bring 1 child (under 16 years) to eat free (when staying in house) and a second child (15 years or younger) for $20.00 during breakfast service.
DETAILS
Opening hours

Breakfast
6.30AM-10:30AM

Dinner
5:30PM-9PM*

Phone