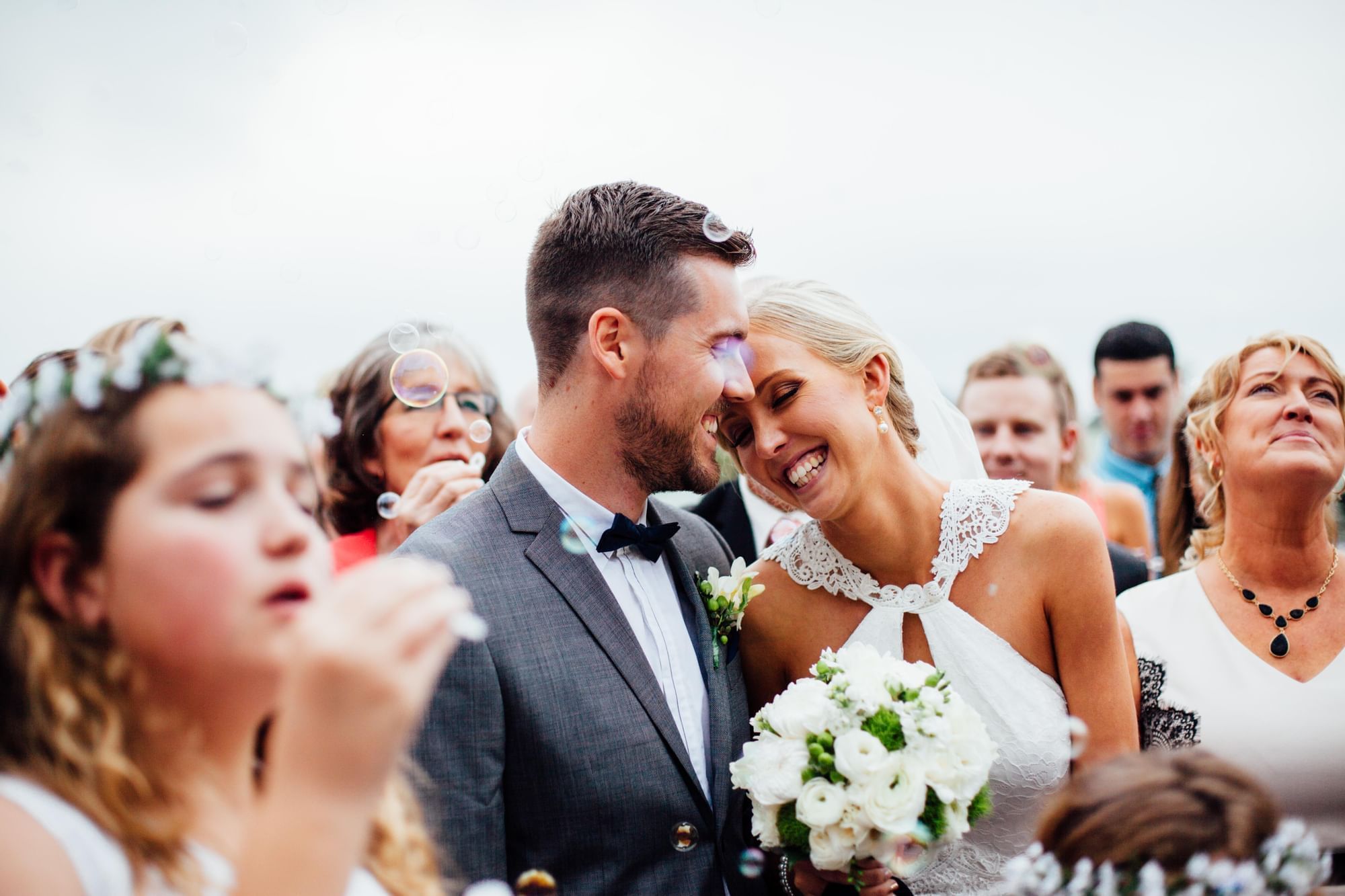 NOVOTEL TWIN WATERS RESORT WEDDING RFP
Novotel Twin Waters Resort looks forward to providing you with more information to help plan your special day.
To learn more about our wedding venues, reception planning, catering services, and outdoor locations, please complete the form below and we will be in touch within 1 business day or email our team at weddings@twinwatersresort.com.au, phone tel:+61 (0) 7 5450 9582.
**The weddings & events department will be closed on weekends and public holidays between the 24th December and 30th December as well as New Years Day. Enquiries received during this time will be responded to on the next available business day**
Thank you!
We'll get back to you shortly.
Oops
Something went wrong. Please try again