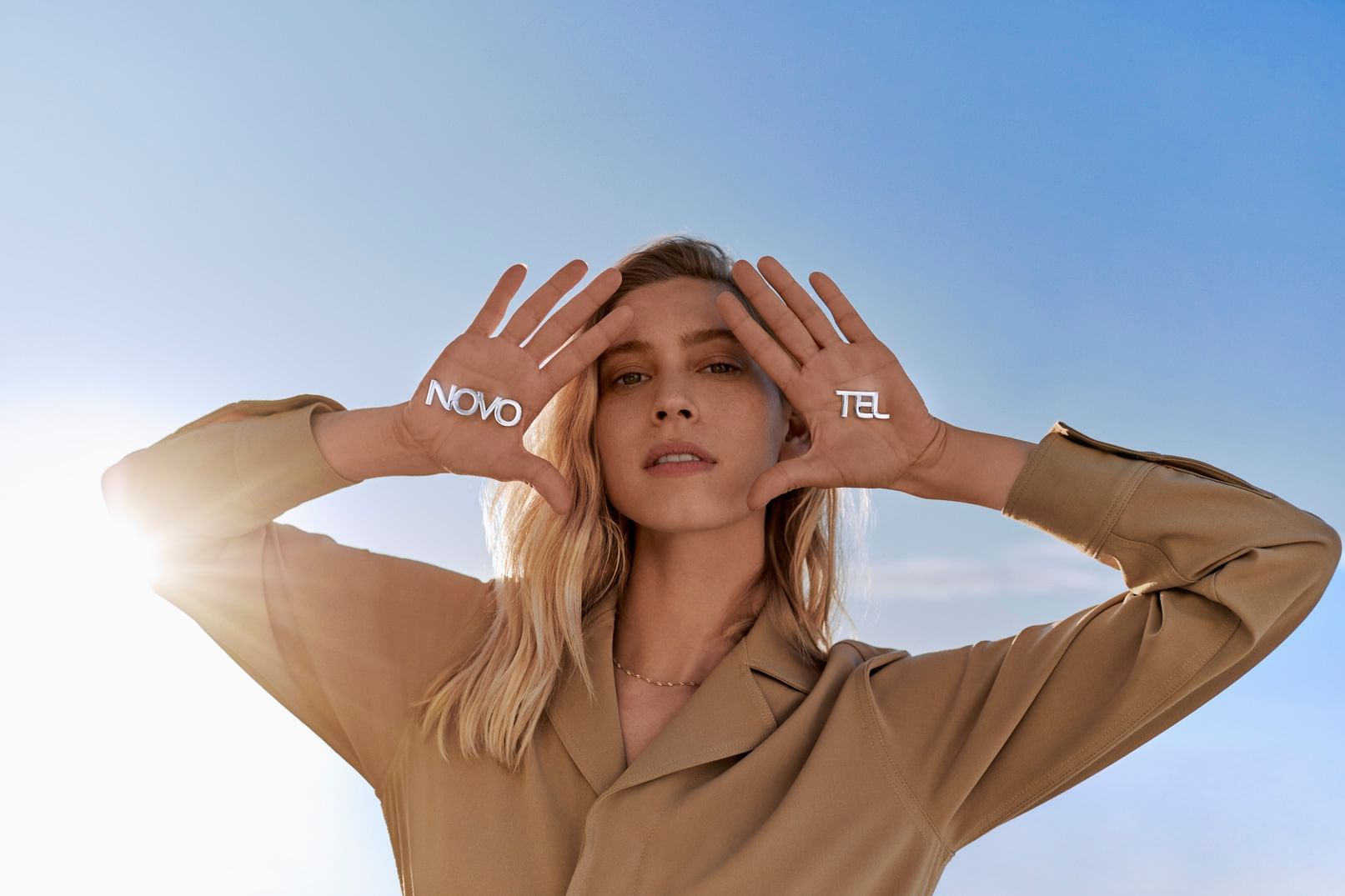 NOVOTEL AUSTRALIA
The Novotel network rapidly expanded around the world; the brand's first flagship hotel in Australia, Novotel Sydney opened on Darling Harbour in July 1991. Since then, Novotel in Australia has achieved extraordinary growth, with a portfolio of 26 hotels and 5,608 rooms in operation as of December 2013.
Novotel is a network of modern, well-designed, and efficient hotels, genuinely committed to every kind of traveller.
With over 400 hotels and resorts in 60 countries, Novotel has a 4-star international rating in the upper midscale segment; properties are located in the heart of major international cities, business districts and tourist destinations, providing customers with the same high level of comfort, relaxation and well being throughout the world.
Novotel hotels around the world offer a range of facilities and services for guests. Settle in to Novotel's spacious rooms, relax, work, eat or meet people for a drink of meal. Whether you are travelling for business or with family, have the solution for you, every day.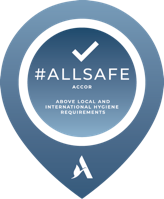 YOUR HEALTH & SAFETY IS OUR ABSOLUTE PRIORITY
We have introduced elevated hygiene & prevention measures to ensure your safety. The ALLSAFE label certification represents our new cleanliness & prevention standards and provides assurance that these standards have been met in our hotels.