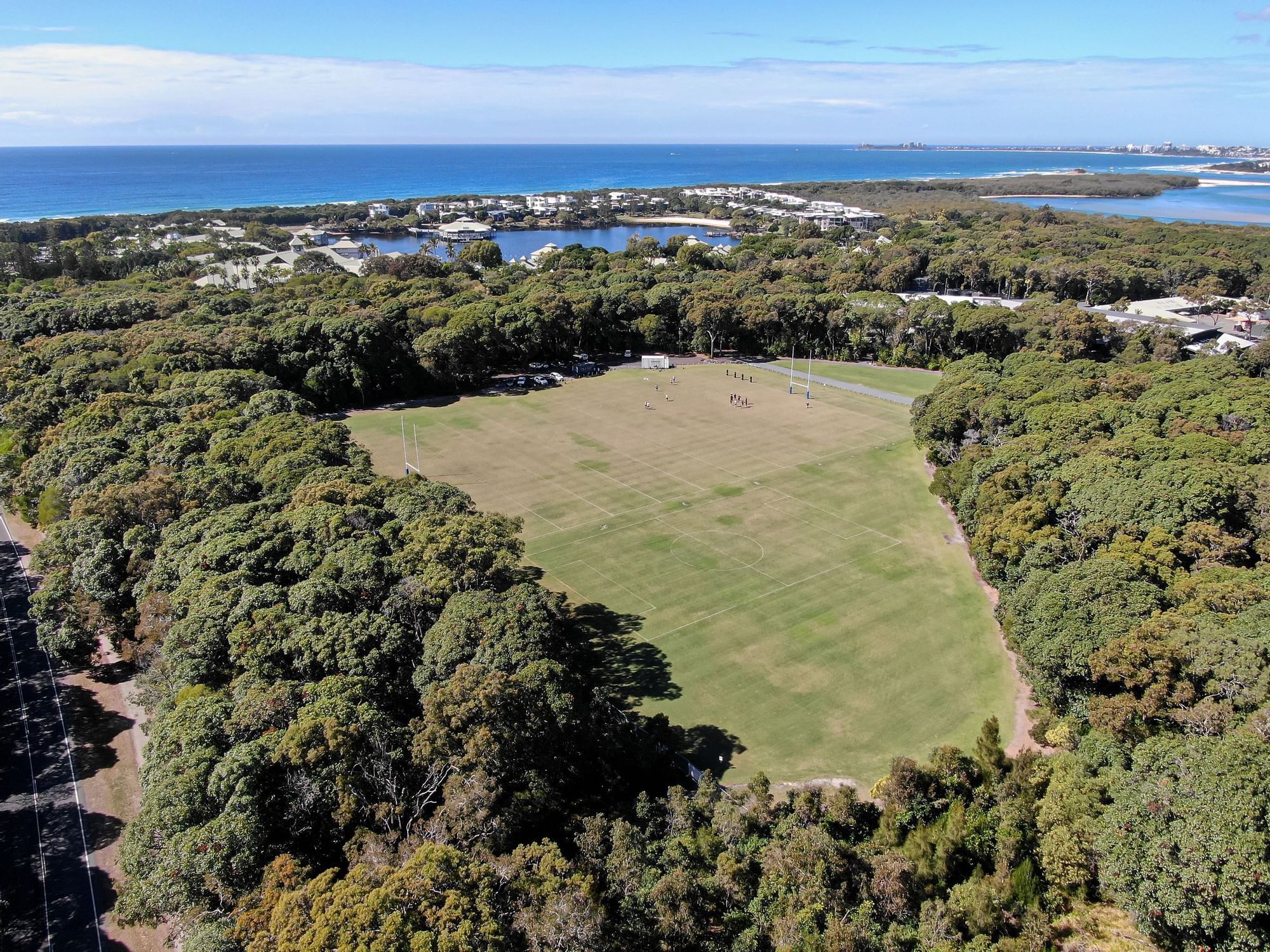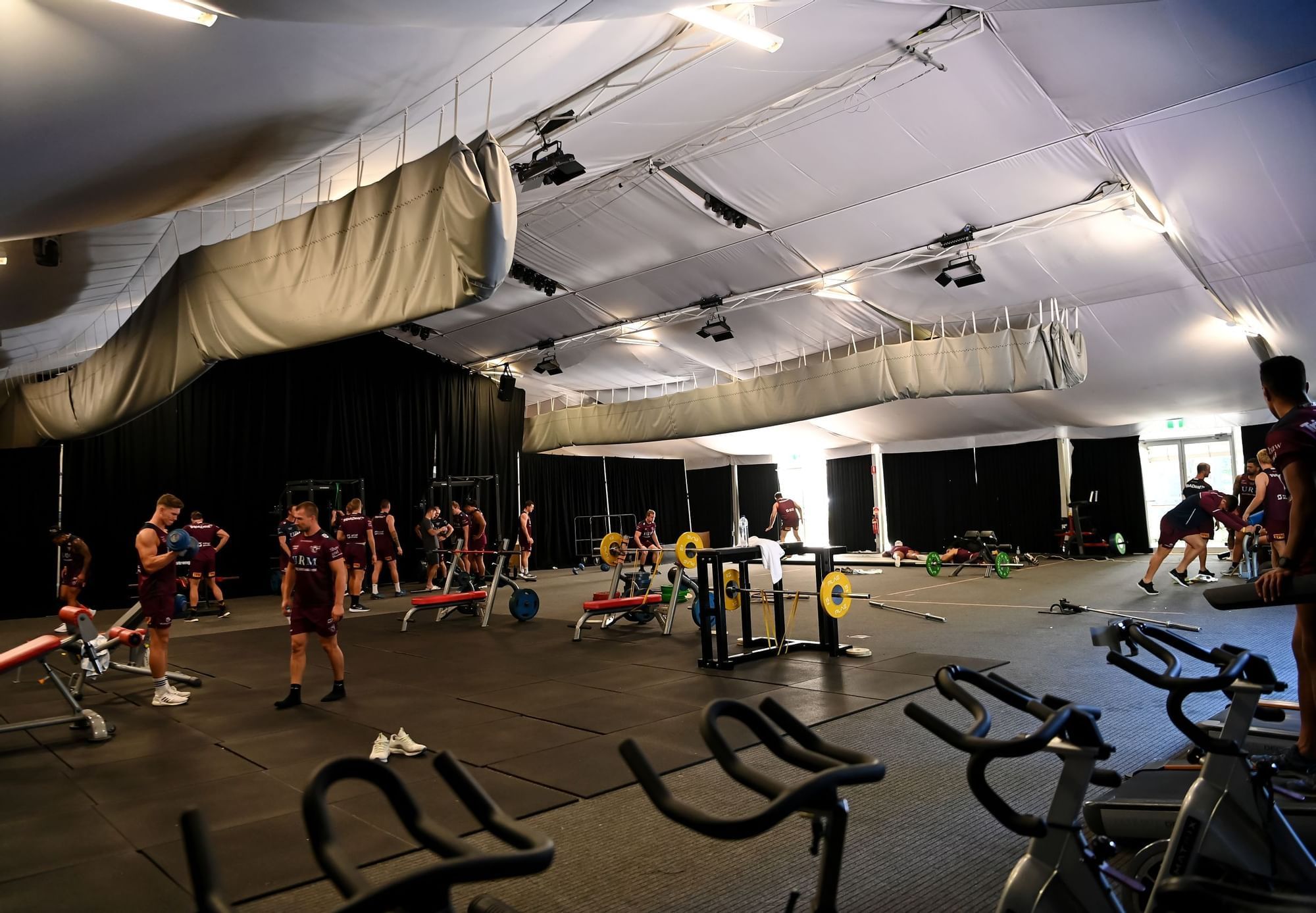 High Performance Sporting Facilities
The home away from home for your team
Since breaking ground on the first NRL field, Novotel Sunshine Coast Resort has cemented itself as the prestige venue for sporting camps, pre-season training and high performance team hubs. The Novotel Sunshine Coast Resort team are equipped with the management expertise to provide your team with the accommodation, nutrition and training facilities to see your team perform to its best capabilities.
From high quality nutritionally consious menus, 1x competition sized NRL/Union field, 1x competition sized AFL field, on site gym facilities, lrge scale function spaces suitable for team rooms and gym spaces plus so much more. With over 36 hectares of space for the team to enjoy and access to Mudjimba Beach, talk to our team to book your training camp.
From 2020, Novotel Sunshine Coast Resort solidified itself as the home of elite sporting hubs hosting an array of NRL, AFL, Union and more teams including:
Melbourne Storm (NRL)
Sydney Roosters (NRL)
Penrith Panthers (NRL)
All Blacks (Union)
Sunshine Coast Lightning (Netball)
Mebourne Demons (AFL)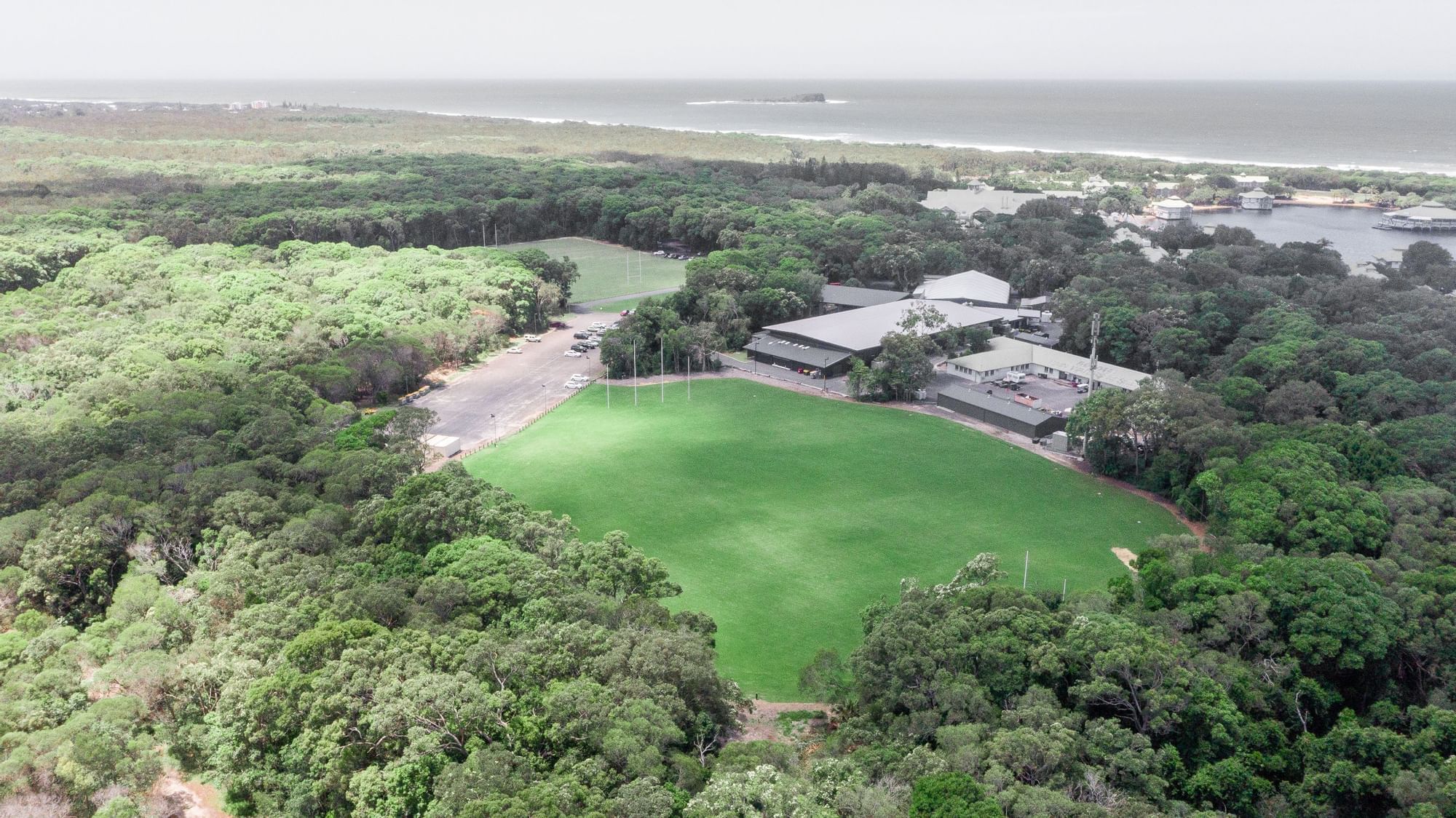 Competition Grade Fields
With two competition standard fields suitable for all codes, you will be presented with premium quality fields suitable for professional grade teams.
Legend Couch Grass
Legend has continually proven itself as a top performer in commercial and sporting applications around Australia & New Zealand and is ideal for sporting requirements. ​
Legend Provides ​
Excellent recuperative ability after wear ​
Rapid establishment ​
Excellent spring green up rate ​
Low thatch accumulation​
Outstanding performance in a wide range of climates
Maintenance & Field Inclusions
Daily checks & maintenance ​
Permanent goal posts & pads ​
Standard line markings for all codes​
Lights (coming soon) & 3 phase power ​
Parking & access for larger vehicles ​
Annual clegg testing ​
Sand based profile
Team Facilities
We offer designated team rooms with support of a team who is experienced in sporting teams & their requirements. ​
Nutritious, low fat, low sugar meals​
Experienced food & beverage team ​
Designated team room with adjoining room for physios/team massage ​
Adjacent theatrette for team meetings, whiteboard sessions or reviews. ​
Space to make your 'home away from home' with players lounge & ping pong table ​
Vast outdoor space, with lagoon activities such as Kayaks & Catamarans.​
Mini-Golf green located on the front lawn ​
Meals ​
Served within the team room to ensure privacy, with outdoor options available (*non-private, service fees apply) ​
All Day Snack Stations | Breakfast | Lunch | Dinner ​
Select your meals from a dietitian approved menu ​
Ability for team dietitian to provide custom menus, based on work rates & gains goals (*service fees may apply pending level of customization & items requested) ​