WELCOME TO NOVOTEL SUNSHINE COAST RESORT
Stay, Eat, Play on the Sunshine Coast
Explore a 4 star beachfront resort set between ocean and river, positioned as one of the top Sunshine Coast accommodation destinations. Recently transformed in 2019 with a new lobby complex and restaurant, the resort is ideal for family friendly holidays, romantic escapes or group getaways with resort rooms, one bedroom suites and overwater bungalows, offering superb choice and an idyllic venue for weddings, conferencing or meetings.
Enjoy endless on-site activities including outdoor pool and spa, catamaran sailing and kayaking on the private lagoon, watersports, mini golf, stand up paddleboarding, Xperiences, bike hire, gym & outdoor fitness centre, Twin Waters Spa plus nearby tennis court and 18-hole golf course. Indulge in resort dining at Sola restaurant and bar with alfresco deck, or grab a morning coffee and essentials from the 'Deli Market and Café.'
With fresh air and fresh ideas, we offer a flexible new way to conference at the Sunshine Coast Convention Centre. Amidst the 36 hectares of natural bushland is the 3,300m2 purpose built facility with over 2,500 delegate capacity and is in addition to in excess of 10 function rooms including Wandiny Room with 1,400 person capacity. Discover the endless outdoor space encompassed by the picturesque beach-lined private lagoon.
The Sunshine Coast offers an abundance of unique attractions such as Australia Zoo, Eumundi Markets, Aussie World, Sea Life and lush hinterland areas rich in arts, crafts and local culture while conveniently located only five kilometres from the Sunshine Coast Airport and an hour north of Brisbane.
270 Ocean Drive, Twin Waters, Sunshine Coast QLD 4564. Australia
SPECIAL OFFERS
HOLIDAY PACKAGES, SPECIAL OFFERS & PROMOTIONS
Located on a pristine beachfront set amongst 36 hectares of natural bushland situated around a private beach-lined lagoon, Novotel Sunshine Coast Resort offers beautifully appointed accommodation at exceptional rates. To assist with your travel planning, we've put together a valuable collection of special offers and deals. Check back often for seasonal specials at the Sunshine Coast!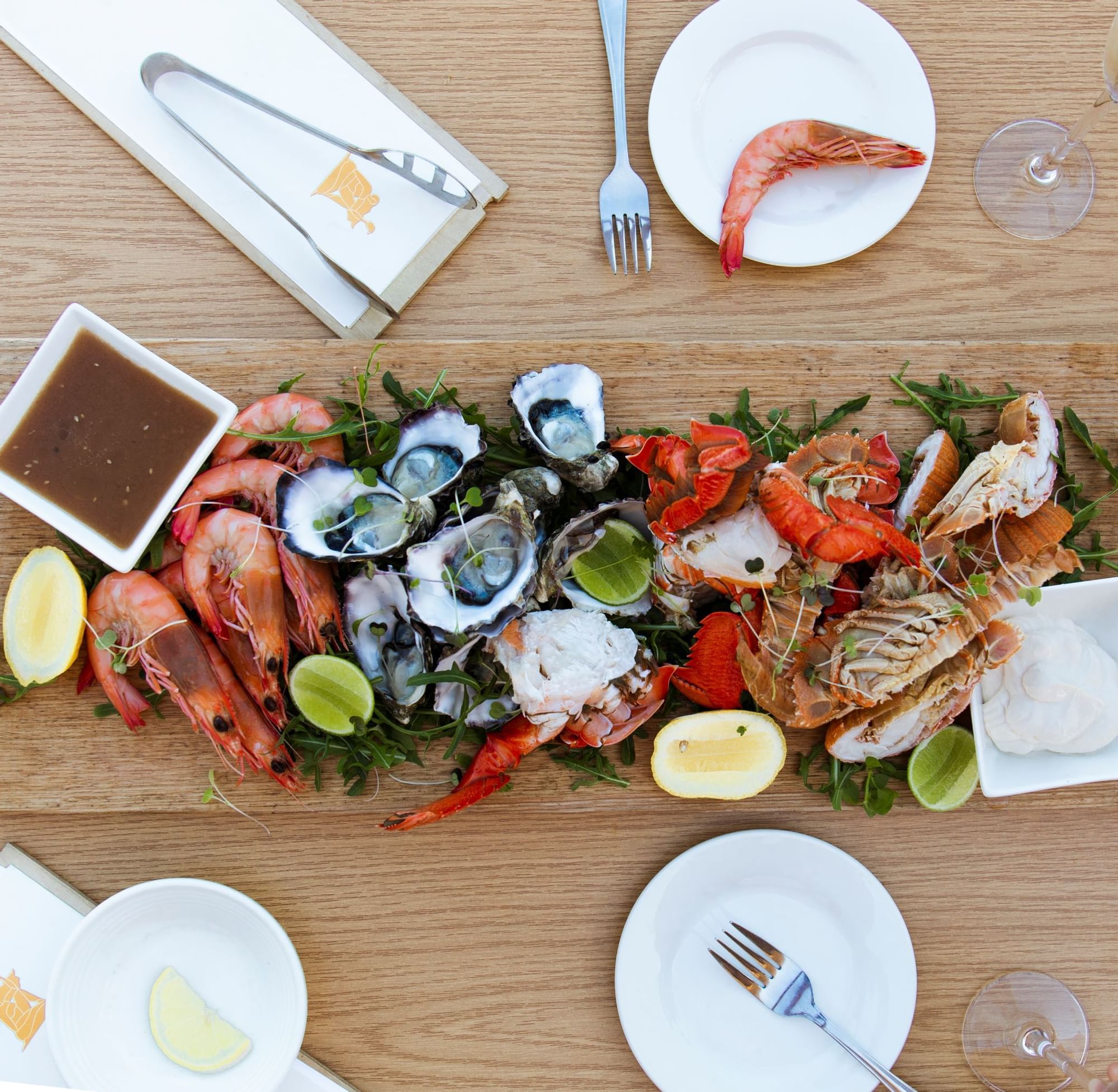 NOVOTEL SUNSHINE COAST RESORT DINING
SOLA BAR & RESTAURANT
Welcome to Sola - a little slice of Sicily on the Sunshine Coast. Come delight in an abundance of Sicillian flavour and charm and sip fragrant cocktails by the pool. Surprise and delight your tastebuds with a cornucopia of authentic Italian granitas from the menu. Now open at Novotel Sunshine Coast Resort.
CLICK HERE TO JOIN OUR NEWSLETTER COMMUNITY.
Join our mailing list to be the first to hear about dining updates, special events and exclusive deals!
MEETINGS & EVENTS
CONFERENCE, MEETINGS AND EVENTS VENUE - SUNSHINE COAST CONVENTION CENTRE
Meetings, conferences and events are ideal when located at Novotel Sunshine Coast Resort, welcome your clients and colleagues to this inspiring Sunshine Coast resort designed to accommodate events ranging from 10 to 1,400 delegates. With in excess of 10 purpose built conference and meeting spaces, 7 of which are graced with natural light plus numerous tranquil outdoor spaces right here on the Sunshine Coast making the job of organising a business function easier than ever.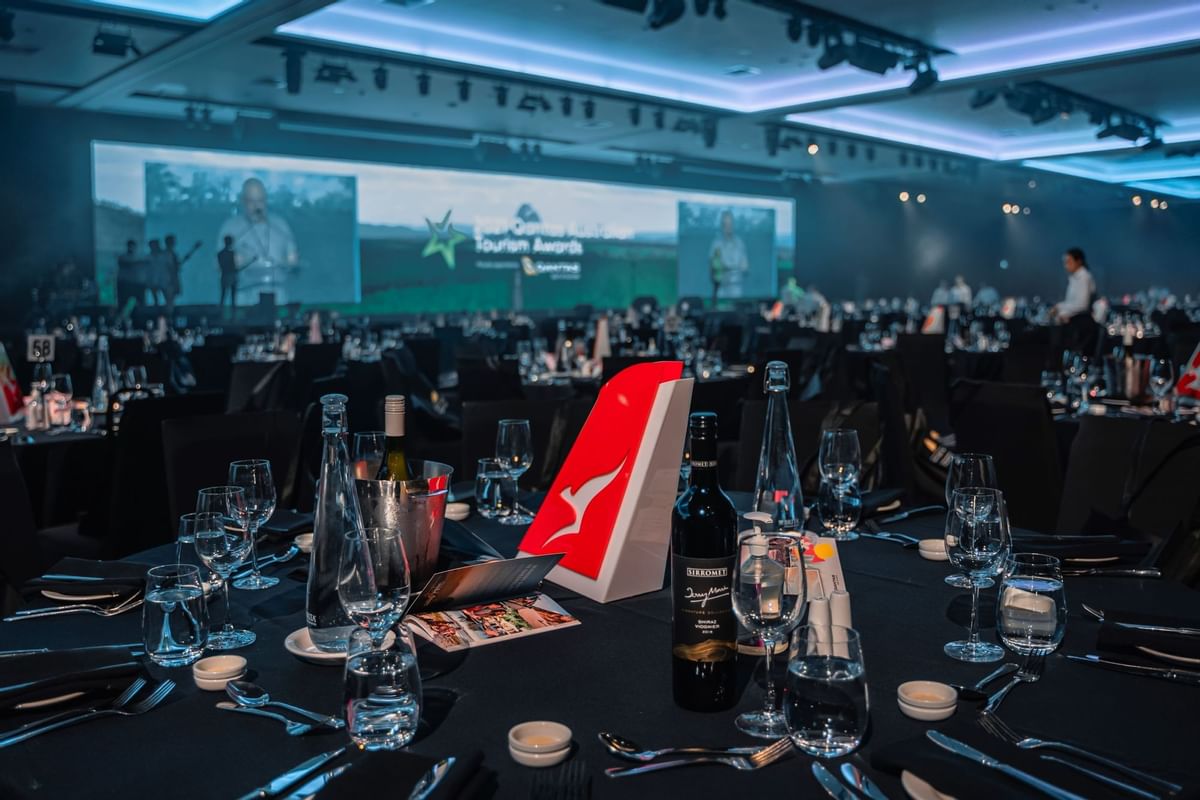 Our friendly, professional team is available to help organise your conference or meeting with service to make you feel at home, the specialist team will assist in ensuring every event is a success. Select from a range of all-inclusive conference packages or allow us to custom tailor a package to suit your requirements. We will assist in any way we can to provide an exciting and memorable Sunshine Coast function.
A world away from city distractions, it is the ideal location for your next corporate event with flexibility in a sensational setting with extensive choice for residential conferences, large trade exhibitions, car launches, executive retreats, planning days and corporate team building days. Trust us to handle every detail necessary to ensure a successful and rewarding gathering, from function venue design and décor to arranging for lavish themed dinners, cutting-edge AV presentations, international video conferencing and challenging outdoor team building programs.
IF YOU'RE PLANNING TO HOLIDAY IN AUSTRALIA THIS YEAR, LOOK NO FURTHER
I booked this resort for a one night staycation for myself and my girlfriend. After reading some reviews I was sceptical about whether we would enjoy it, but decided to go with an open mind. We were celebrating our belated birthdays and upon checking in we were given 2 free drink cards - totally unexpected and extremely appreciated - off to an amazing start.

To say we were pleased was an UNDERSTATEMENT. We live for international travel with some of our fave places being Bali and Cancun for relaxing holidays and this place surpassed our expectations in regard to being a relaxing, overseas-esque resort.

The Sola bar that over looks the pool and lagoon is incredible, if you're craving drinks by the water from a beach bar in Bali, this is your place. We recommend ordering a bucket of prawns, a eumundi beer and to just sit back and observe the beautiful surroundings.

You can then sit on deck chairs on the lagoon and watch or join in on the water sports, including kayaking and a water trampoline.

Reviews saying that the rooms are dated/need up dating are honestly a little harsh, yes, I've stayed in nicer rooms and I can guarantee you I've stayed in far worse rooms. The rooms are well appointed, have what you need in them and with the actual resort's facilities, it's unlikely you'd be spending a lot of time in them anyway! Constructive criticism for the rooms has already been observed by management in regard to a refresh and you can see they are slowly renovating the property.

Honestly, we highly recommend and really loved our stay here and we are already trying to work out when we can come back and stay for longer!
GREAT FAMILY DESTINATION
We loved the renovated reception and bar area. The rooms are a little dated but they are clean and well laid out. Lots of facilities to keep kids active and occupied for the whole day. The meals are served promptly and are very nice. Overall, we were very happy with our stay and the kids had a great time.
OASIS BETWEEN RIVER AND OCEAN
Excellent location - easy access to the patrolled ocean beach and the quiet river waters. The lagoon in the middle is a great bonus for the activities offered. Easy drive to Maroochydore / Mooloolaba in case the restaurant at the resort does not satisfy your needs. hotel rooms are not big, just standard, but we did not spend much time in the room - there is so much to do outside. We will definitely come back for our next relaxing holidays.
GUEST BOOK
SHARE YOUR BEAUTIFUL MOMENTS
Stay in touch and connected to all the news and happenings #NovotelSunshineCoast #SolaSunshineCoast

Address
270 Ocean Drive, Twin Waters, Sunshine Coast QLD 4564. Australia