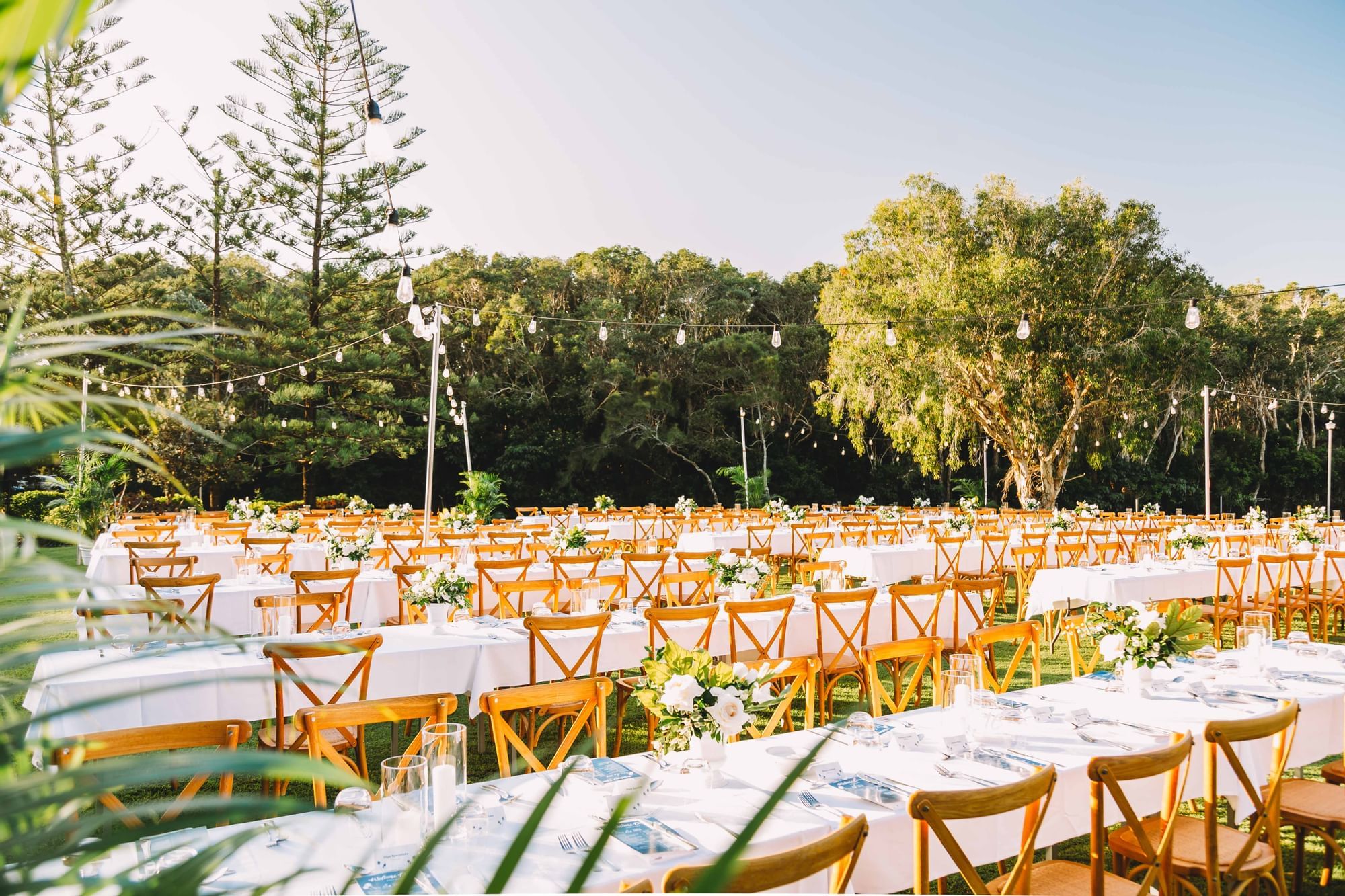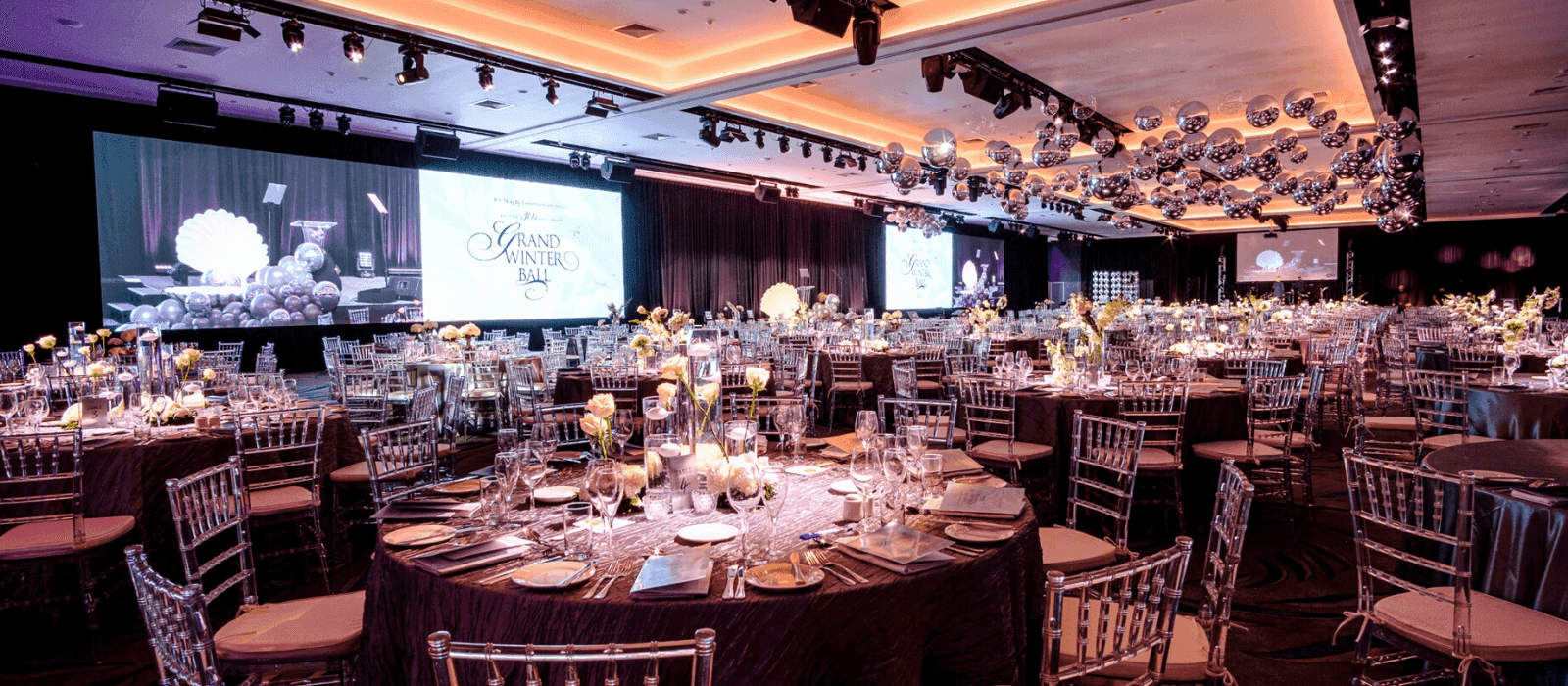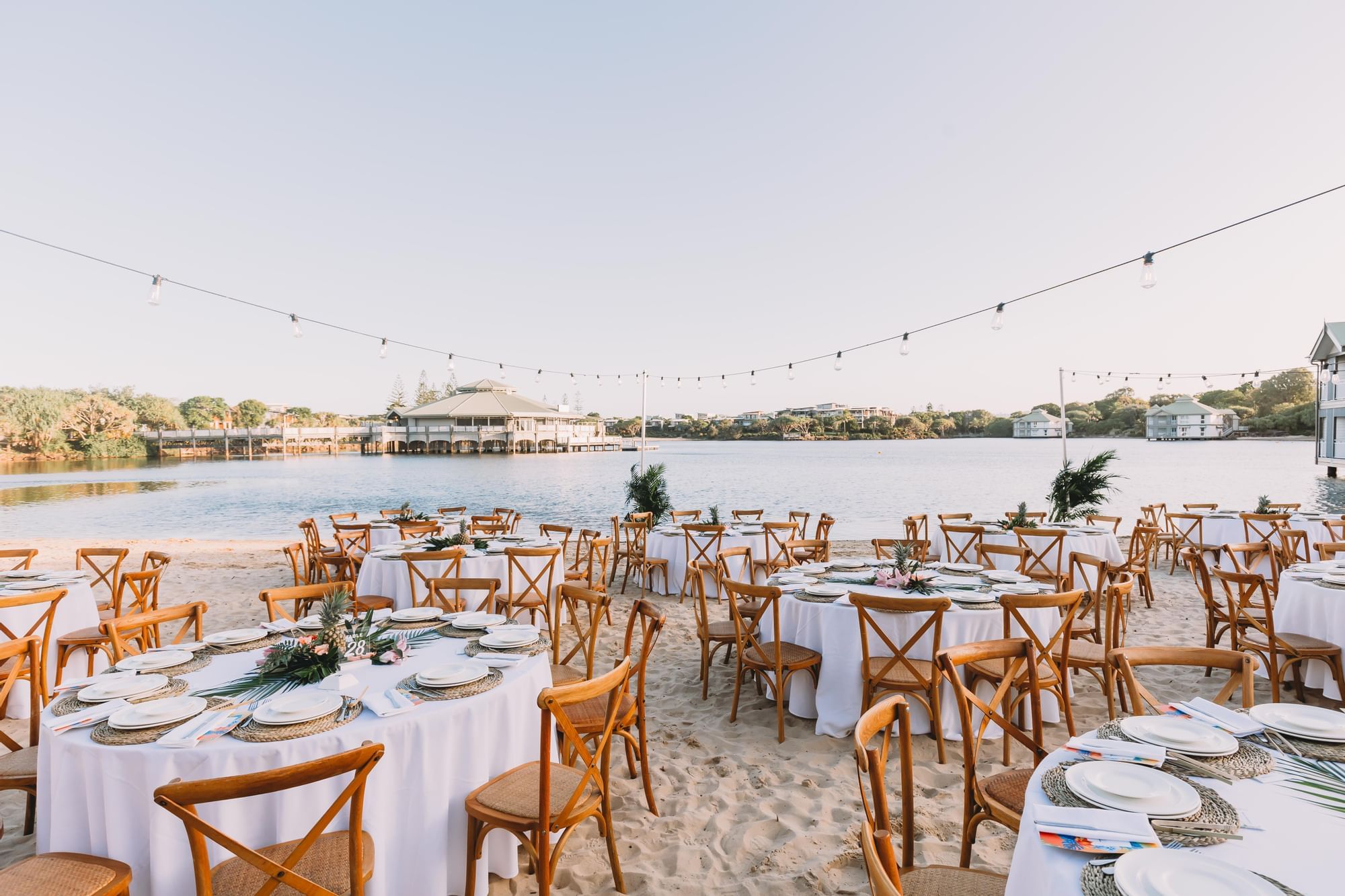 CONFERENCE, MEETINGS AND EVENTS VENUE - SUNSHINE COAST CONVENTION CENTRE
Meetings, conferences and events are ideal when located at Novotel Sunshine Coast Resort, welcome your clients and colleagues to this inspiring Sunshine Coast resort designed to accommodate events ranging from 10 to 1,400 delegates. With in excess of 10 purpose built conference and meeting spaces, 7 of which are graced with natural light plus numerous tranquil outdoor spaces right here on the Sunshine Coast making the job of organising a business function easier than ever.
Our friendly, professional team is available to help organise your conference or meeting with service to make you feel at home, the specialist team will assist in ensuring every event is a success. Select from a range of all-inclusive conference packages or allow us to custom tailor a package to suit your requirements. We will assist in any way we can to provide an exciting and memorable Sunshine Coast function.
A world away from city distractions, it is the ideal location for your next corporate event with flexibility in a sensational setting with extensive choice for residential conferences, large trade exhibitions, car launches, executive retreats, planning days and corporate team building days. Trust us to handle every detail necessary to ensure a successful and rewarding gathering, from function venue design and décor to arranging for lavish themed dinners, cutting-edge AV presentations, international video conferencing and challenging outdoor team building programs.
Novotel Sunshine Coast Resort conference venues and services include:
10 purpose built function venues
Plenary room for up to 1,400 delegates
Breakout rooms and outdoor terraces adjacent to function venues
Rooms with natural light
Overwater rooms with a lagoon view
Wired broadband and wireless hotspots in all rooms and In-house AV company
Air-conditioning in all rooms
Menus tailored to your specific requirements
Outdoor function venues for unique events
Team building programs
Extensive partner programs to facilitate the entertainment of delegate's family members
Dedicated team onsite to assist with every aspect of your conference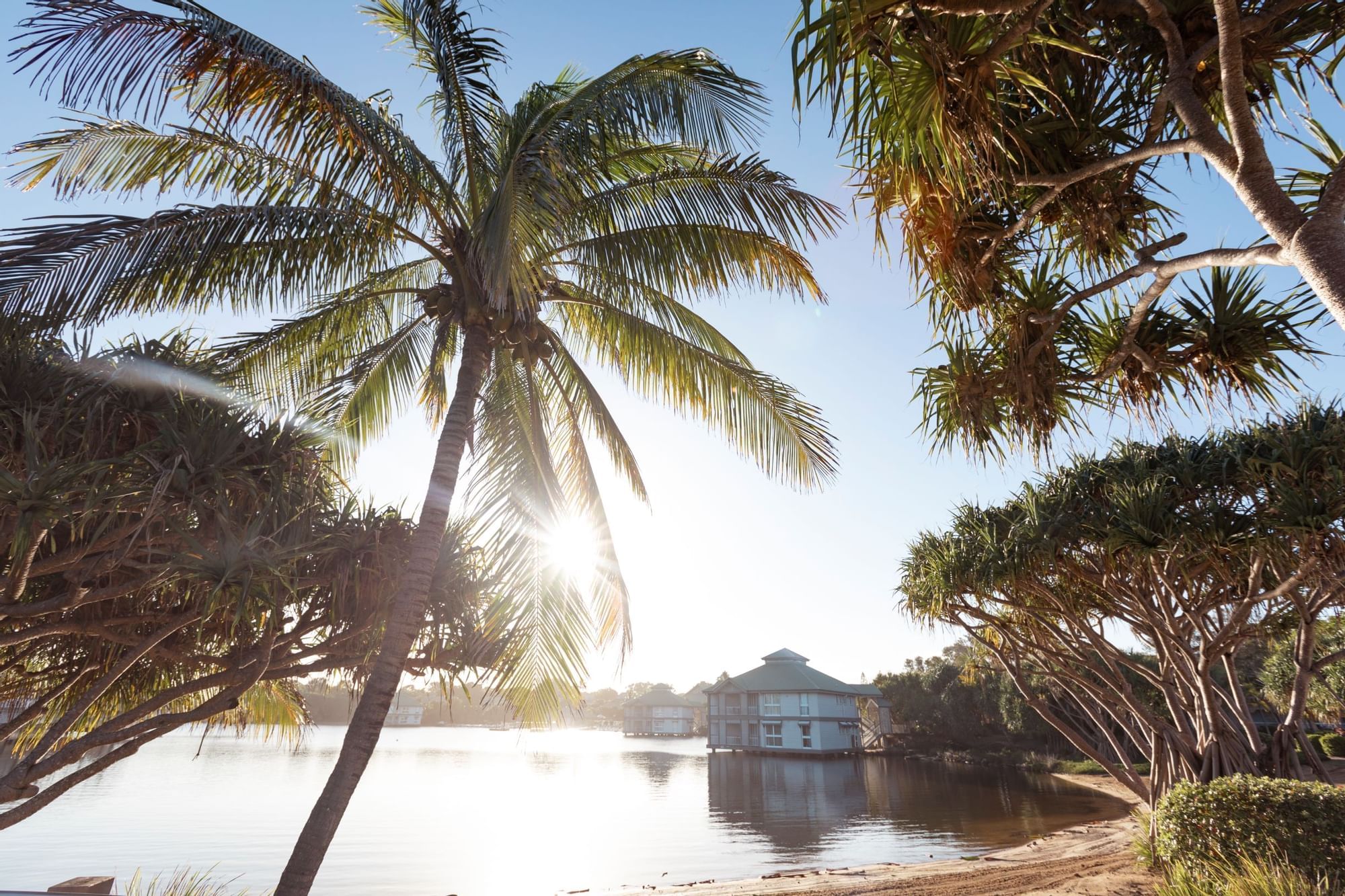 Health & Wellness
Retreats, Seminars, Group Bookings
With endless open space, access to natural bushlands and beaches, varied meeting and event spaces and abundant on-site accommodation, let Novotel Sunshine Coast Resort be the home of your wellness and health event. Suitable for retreats, seminars, workshops and group getaways, Novotel Sunshine Coast Resort offers an all-in-one venue solution.
Take advantage of the private beach lined lagoon for outdoor team building and fitness workshops, abundant green space for morning yoga or bespoke dinners and work collaboratively with our Executive Chef and kitchen team to expertly craft healthy, seasonal menus with fresh Sunshine Coast produce.
Previous retreats include Journey Retreats & Dr Joe Dispenza.