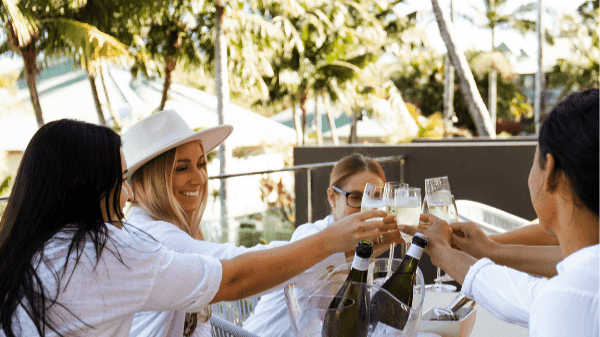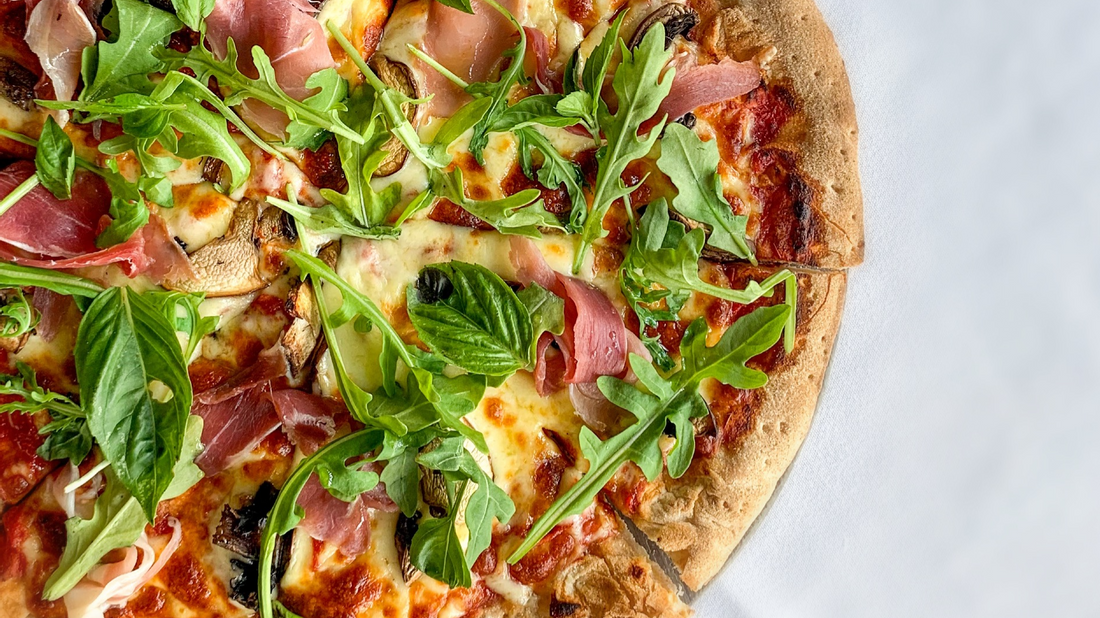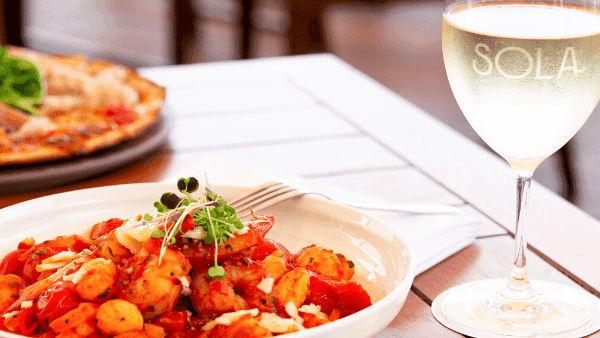 Sola Bar & Restaurant - a little slice of Sicily on the Sunshine Coast.
Sola Bar
Open daily, Sola Bar offers guests an all day dining menu to enjoy overlooking the resort waters.
Sola Restaurant
Sola Restaurant is open daily for buffet breakfast, and select nights for themed buffet dinners from 5:30pm.
Buffet Breakfast | $35 per person
Saturday Seafood Buffet Dinner. Bookings recommended, book a table here.
*15% surcharge applies on public holidays. Opening hours and menus subject to change at any time without prior notice. Menus are subject to change at any time dependant on seasonality and availability.

ACCOR PLUS DINING BENEFITS
Accor Plus member discounts: Are not applicable on select pubilc holidays. One adult dining on their own receives 25% off the full retail price per person. Two adults dining together receive 50% off the full retail price per person and may bring 1 child (under 16 years) to eat free (when staying in house) and a second child (15 years or younger) for $20.00 during breakfast service. See more here. Dining privileges are not available on public holidays.
CLICK HERE TO JOIN OUR NEWSLETTER COMMUNITY.
Join our mailing list to be the first to hear about dining updates, special events and exclusive deals!

DETAILS
Opening hours

Sola Bar

11am - 9pm

Sola Restaurant

6:30am - 10:30am

5:30pm - 9pm*

Phone
SOCIAL MEDIA