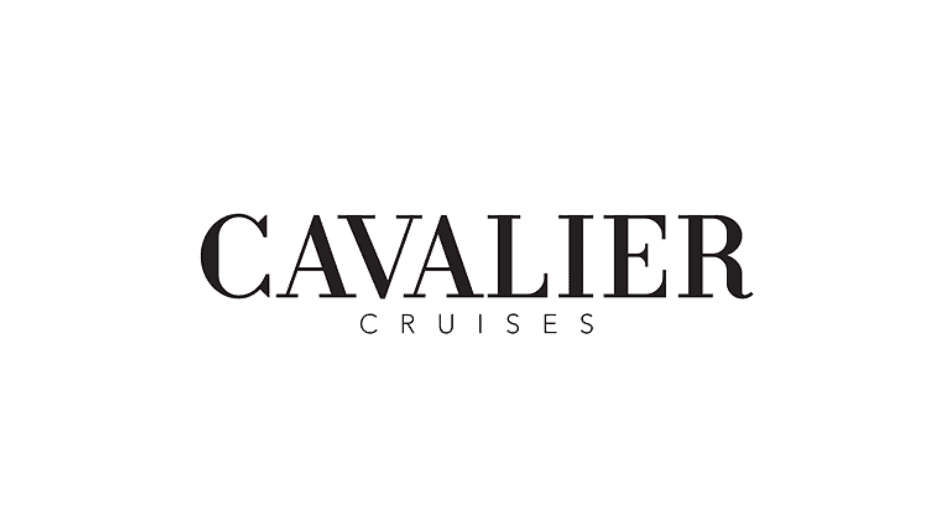 Cavalier Cruises is a small family owned and operated business located in Mooloolaba on the Sunshine Coast that has won numerous business awards! Offering a range of ocean and river activities to suit most occasions.
Cruise along the beautiful Mooloolaba waterways aboard the coast's newest, beautifully restored 55ft vessel - Crusader 1.
Offering luxury, memorable experiences on the water to all those who board. Please find the various cruise options below!